---
Distribution Centers
The industry's leading IG components provider.
With 5 strategically located warehouses, nationwide to ensure that orders make it to where they need to be - on time, every time! Boasting a fleet of transportation vehicles backed by knowledgeable warehouse staff, you can trust in knowing that Ramapo has you covered.
Learn more about our company by visiting the about us page.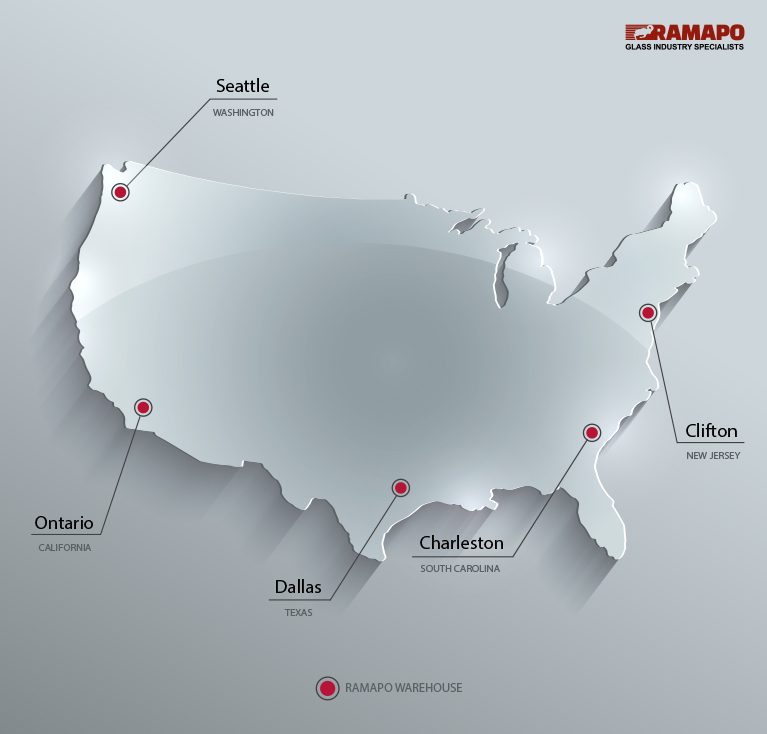 The products you need, where you need them, when you need them most.